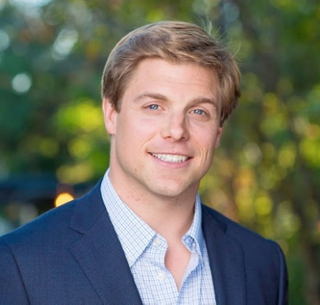 Jon Harsch
Co-Founder & CEO
Jon has extensive public policy experience, having worked for 11 years in government relations, representing clients on a variety of legislative issues, including financial services, healthcare, renewable energy and consumer protection issues. He was previously a partner at Witt Global Partners, a full-service consultancy in Washington, DC.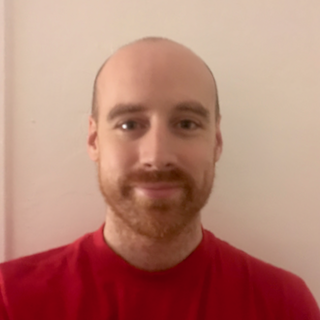 Brian Reardon
CTO

Brian is an engineer by degree and developer with over 10 years of experience programing. He specializes in the Python web development stack and back-end systems. He lives to make usability improvements and run down bugs in our web-stack.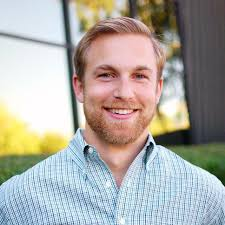 Tim Harsch
Co-Founder & VP of Product

Tim is the co-founder of Owler, a crowdsourced competitive intelligence platform that business professionals use to outsmart their competition, gain information and uncover industry data. He was previously on the product team at Jigsaw, one of the most successful exits of 2010.