Our Mission
We help businesses and nonprofits navigate the highly confusing landscape of public policy and government relations.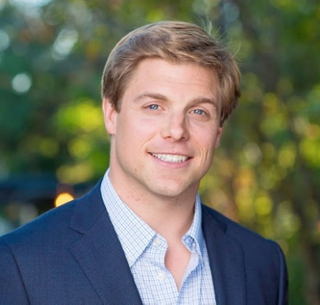 Jon Harsch
Co-Founder & CEO
Jon has extensive public affairs experience, having worked for 12 years in government relations, representing clients on a variety of legislative issues, including financial services, healthcare, renewable energy and consumer protection issues. He was previously a partner at Witt Global Partners, a full-service consultancy in Washington, DC.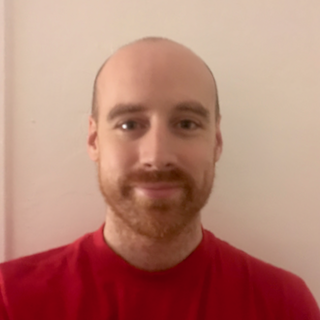 Brian Reardon
Co-Founder and CTO
Brian is an engineer by degree and developer with over 10 years of experience programing. He specializes in the Python web development stack and back-end systems. He lives to make usability improvements and run down bugs in our web-stack.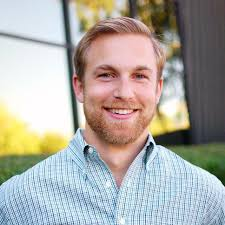 Tim Harsch
Co-Founder & Product Development Advisor
Tim is the co-founder & CEO of Owler, a crowdsourced competitive intelligence platform that business professionals use to outsmart their competition, gain information and uncover industry data. He was previously on the product team at Jigsaw, one of the most successful exits of 2010.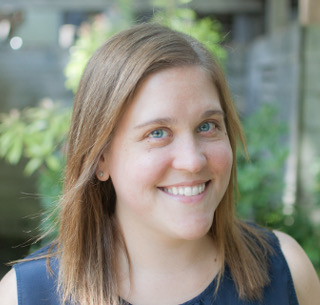 Kim Edwards
Data Scientist
Kim has been an analytics professional for over 10 years working in a variety of industries including non-profits, gaming, and HR Tech. She specializes in building out analytics capabilities for startups and bringing organizations together with data transparency. She enjoys exploring data and using it to tell stories.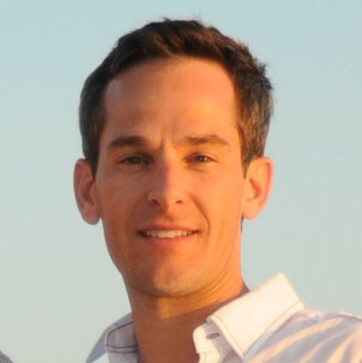 Jon Cirome
Advisor, Strategic Partnerships
Jon Cirome has over twenty years of experience growing companies and their respective brands through strategic sales, marketing and partnerships. He is the former Vice President of Strategic Partnerships at EverFi. Prior to that, he was Head of Marketing & Communications at VolunteerMatch, and developed brands for Fortune 500 clients at Goodby, Silverstein & Partners.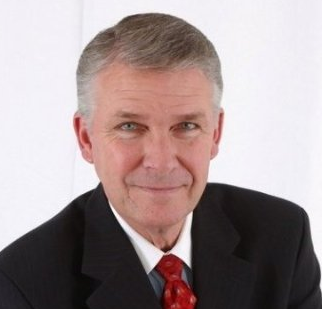 James Lee Witt
Advisor, Homeland Security and Emergency Management
James Lee is the Former Director of the Federal Emergency Management Agency (FEMA) and currently CEO of Witt Global Partners. Previously Chairman of Witt O'Brien's, CEO of the International Code Council, Director of the Arkansas Office of Emergency Services (OES), and County Judge for Yell County, Arkansas.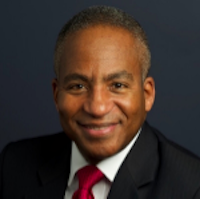 Lionel Johnson
Advisor
Lionel is President of the Pacific Pension Institute (PPI) and member of the Board of Trustees of the RAND Corporation. Previously Vice President of Turkey, Middle East, and North Africa Affairs at the Chamber of Commerce of the United States, Deputy Assistant Secretary of the Treasury for International Development, Debt and Environment Policy.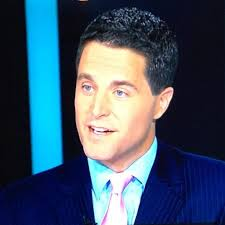 Tom Manatos
Advisor
Tom is Vice President of Government Relations at Spotify. Previously worked at the The Internet Association, Democratic National Committee (DNC) and in the office of Democratic Leader Rep. Nancy Pelosi.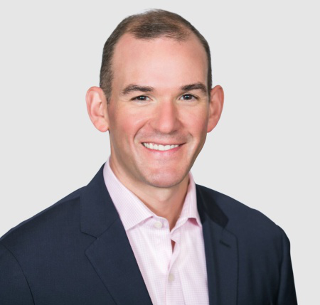 Gideon Lett
Advisor
Gideon is Vice President for Political and Government Affairs at TechNet. Previously Director of Political Operations for the National Association of Home Builders and senior political aide to numerous public officials, including former U.S. House Majority Leader Tom DeLay, Congressman Mike Rogers (AL), and former Alabama Attorney General Bill Pryor, now Mississippi Lt. Governor Tate Reeves.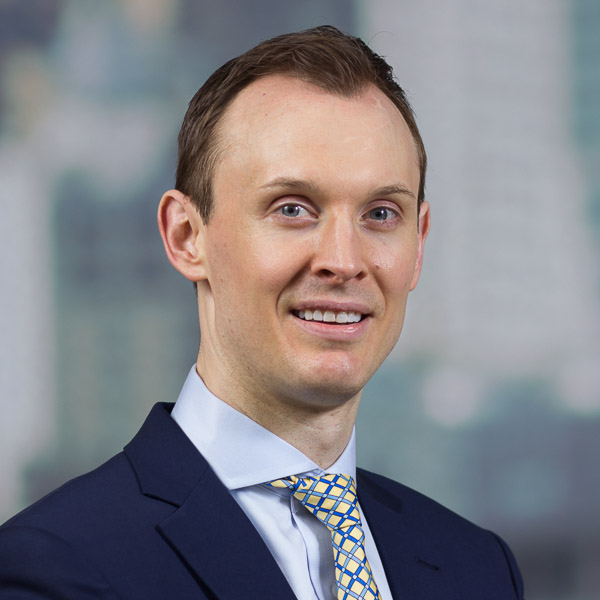 Alexander Lowry
Advisor, Financial Services and FinTech

Alexander is the Director of Gordon College's masters in financial analysis program as well as a Professor of finance. Previously Alexander served as Deputy COO of the JPMorgan Chase Foundation and Deputy COO of J.P. Morgan's U.S. Private Bank.