Our Mission
We help businesses and nonprofits navigate the highly confusing landscape of public policy and government relations.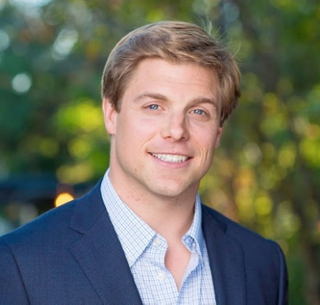 Jon Harsch
Co-Founder & CEO
Jon has extensive public affairs experience, having worked for 12 years in government relations, representing clients on a variety of legislative issues, including financial services, healthcare, renewable energy and consumer protection issues. He was previously a partner at Witt Global Partners, a full-service consultancy in Washington, DC.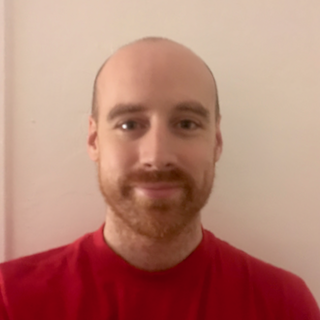 Brian Reardon
Co-Founder and CTO
Brian is an engineer by degree and developer with over 10 years of experience programing. He specializes in the Python web development stack and back-end systems. He lives to make usability improvements and run down bugs in our web-stack.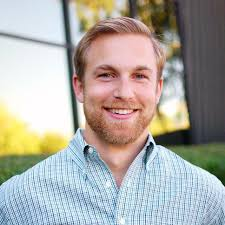 Tim Harsch
Co-Founder & Product Development Advisor
Tim is the co-founder & CEO of Owler, a crowdsourced competitive intelligence platform that business professionals use to outsmart their competition, gain information and uncover industry data. He was previously on the product team at Jigsaw, one of the most successful exits of 2010.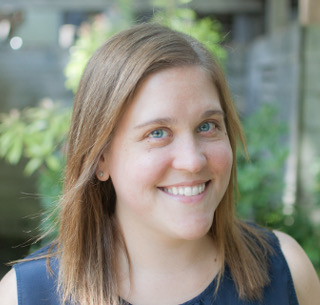 Kim Edwards
Data Scientist
Kim has been an analytics professional for over 10 years working in a variety of industries including non-profits, gaming, and HR Tech. She specializes in building out analytics capabilities for startups and bringing organizations together with data transparency. She enjoys exploring data and using it to tell stories.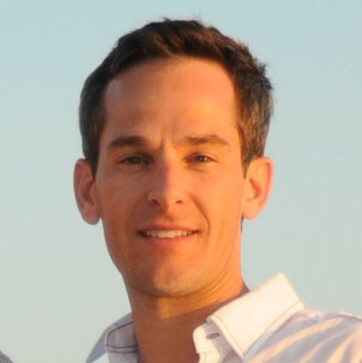 Jon Cirome
Advisor, Strategic Partnerships
Jon Cirome has over twenty years of experience growing companies and their respective brands through strategic sales, marketing and partnerships. He is the former Vice President of Strategic Partnerships at EverFi. Prior to that, he was Head of Marketing & Communications at VolunteerMatch, and developed brands for Fortune 500 clients at Goodby, Silverstein & Partners.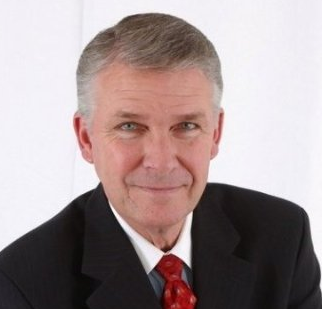 James Lee Witt
Advisor, Homeland Security and Emergency Management
James Lee is the Former Director of the Federal Emergency Management Agency (FEMA) and currently CEO of Witt Global Partners. Previously Chairman of Witt O'Brien's, CEO of the International Code Council, Director of the Arkansas Office of Emergency Services (OES), and County Judge for Yell County, Arkansas.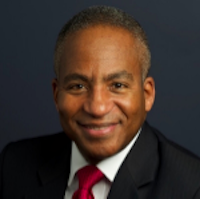 Lionel Johnson
Advisor
Lionel is President of the Pacific Pension Institute (PPI) and member of the Board of Trustees of the RAND Corporation. Previously Vice President of Turkey, Middle East, and North Africa Affairs at the Chamber of Commerce of the United States, Deputy Assistant Secretary of the Treasury for International Development, Debt and Environment Policy.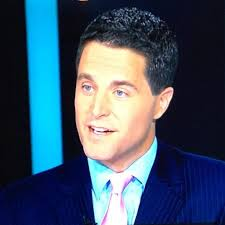 Tom Manatos
Advisor
Tom is Vice President of Government Relations at Spotify. Previously worked at the The Internet Association, Democratic National Committee (DNC) and in the office of Democratic Leader Rep. Nancy Pelosi.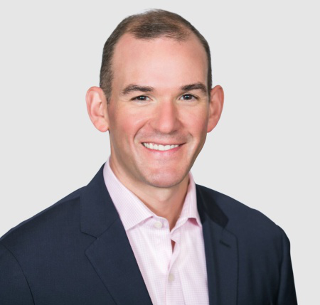 Gideon Lett
Advisor
Gideon is Vice President for Political and Government Affairs at TechNet. Previously Director of Political Operations for the National Association of Home Builders and senior political aide to numerous public officials, including former U.S. House Majority Leader Tom DeLay, Congressman Mike Rogers (AL), and former Alabama Attorney General Bill Pryor, now Mississippi Lt. Governor Tate Reeves.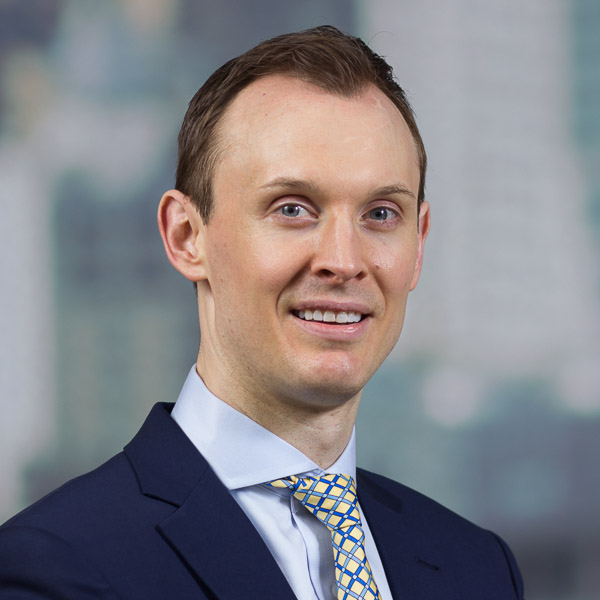 Alexander Lowry
Advisor, Financial Services and FinTech

Alexander is the Director of Gordon College's masters in financial analysis program as well as a Professor of finance. Previously Alexander served as Deputy COO of the JPMorgan Chase Foundation and Deputy COO of J.P. Morgan's U.S. Private Bank.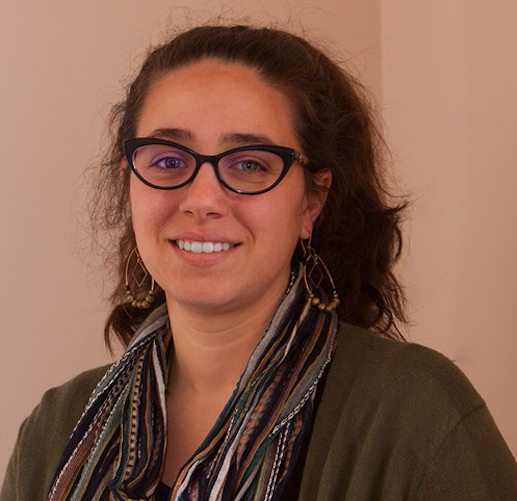 Jamie Logan
Politcal Communications Consultant
Jamie Logan has been involved in both Maine and national politics since 2002, when she began volunteering on campaigns. Her career has taken her from DC back to her home state of Maine, where she now works as a consultant and writer following years as a staffer for the Maine Legislature. As a legislative staffer, Jamie's talent for the written word was utilized as she drafted letters, testimony, newsletters, and much other written material for legislators. She began as a legislative aide in the House of Representatives, eventually moving on to become the communications director for the Senate Majority Caucus. In this position, she was responsible for the communications strategy and creating written materials for a caucus of 19 legislators from a variety of backgrounds, geographic areas, and with varied policy focuses. When she moved on from the Legislature to become a consultant, Jamie immediately found a niche writing biographies and company stories for a variety of industries. She established herself as a strong business and personality storyteller as the Senior Writer for Maine Icons, an online publication that profiles business and community leaders throughout Maine. She has also written dozens of biographies for an international technology company, as well as helped numerous other companies craft biographies and other content for their websites. Jamie has also completed writing projects for political campaigns, including a U.S. Senate campaign and dozens of legislative races. She has been called upon to write press releases, fundraising letters, ad scripts, social media copy, and all other manner of written material required for campaigns. A quick and adept researcher, Jamie enjoys learning new information and using it to write profiles, articles, blogs, and web content that fit the tone and style needs of its platform and audience. As a legislative staffer, she was always able to shift tone and voice of written pieces to appropriately match individual legislators' needs. Jamie earned her BA in Politics/American Government from the Catholic University of America in Washington, DC, where she also minored in Philosophy and Theology/Religious Studies. She later earned her M.A. in Maine Studies from the University of Maine. In addition to her professional work, Jamie is also active in her community, volunteering with the local historical society where she serves as Publicity Chair, and serving as a board member of the Maine Commission for Community Service where she also serves as Publicity Chair.