Proactively Engage in Public Affairs Like Never Before
Our Blueocean software tracks 13 million companies and 50,000 specialized legal and public policy experts
Learn More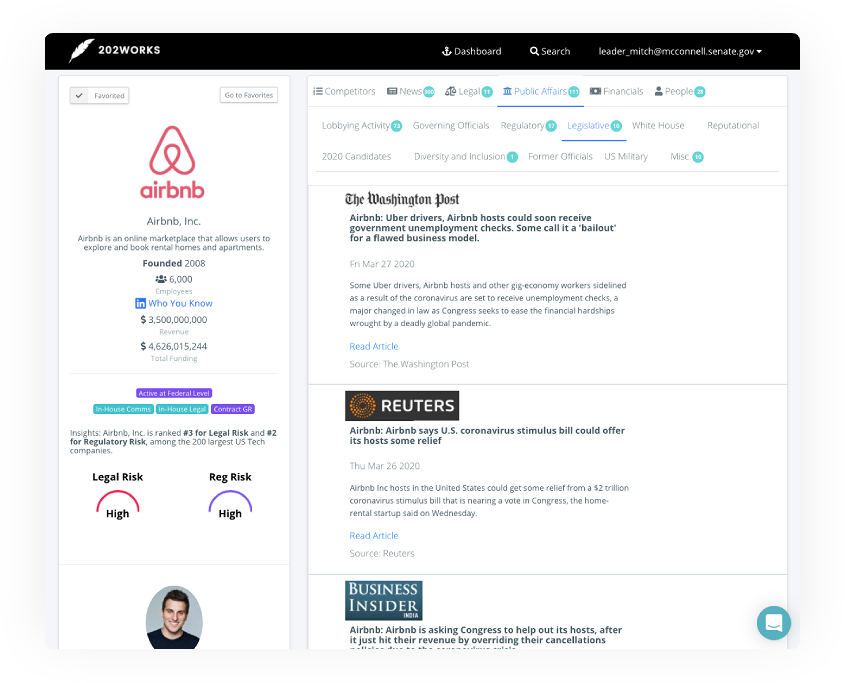 Companies
Non-Profits
Startups
Find Representation With Ease
Our country is better off when those with great ideas are able to share them with those in government. Finding help with public affairs or government relations challenges should not be difficult.
Submit a request for assistance today and get recommendations within 24 hours.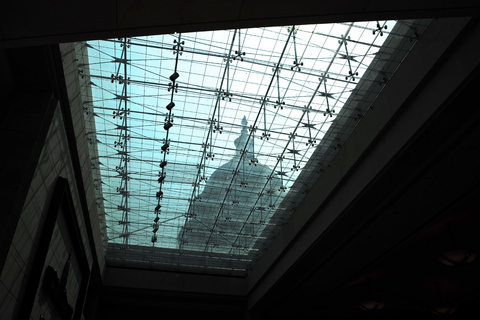 1,000's of Specialized Policy Experts
We keep up with 1,000's of lawyers, lobbyists, advisors and PR consultants so we can connect you with the right highly qualified professional in record time.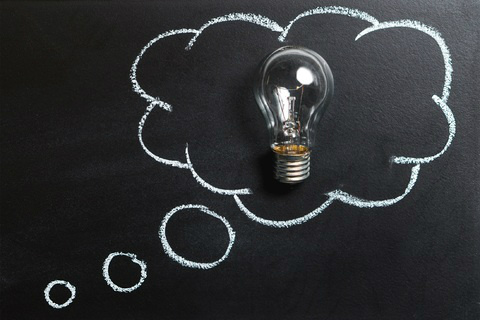 Strategic Advice When You Need It
Government and public affairs is confusing. It's hard to know what strategies and resources to employ when problems arise. We're here to help.
Consultants
In-House
Hill Staff
Advisors
For Public Affairs Professionals
Create a Free Profile
Organize your public public knowledge and experience in one place.
Claim Disclosure Data
Claim public data mentioning your name. Once claimed all future data is automatically protected as yours.
Control Your Public Profile
Ensure colleagues, hill staff, and future employers are able to find accurate information about you.
Popular Public Affairs Services